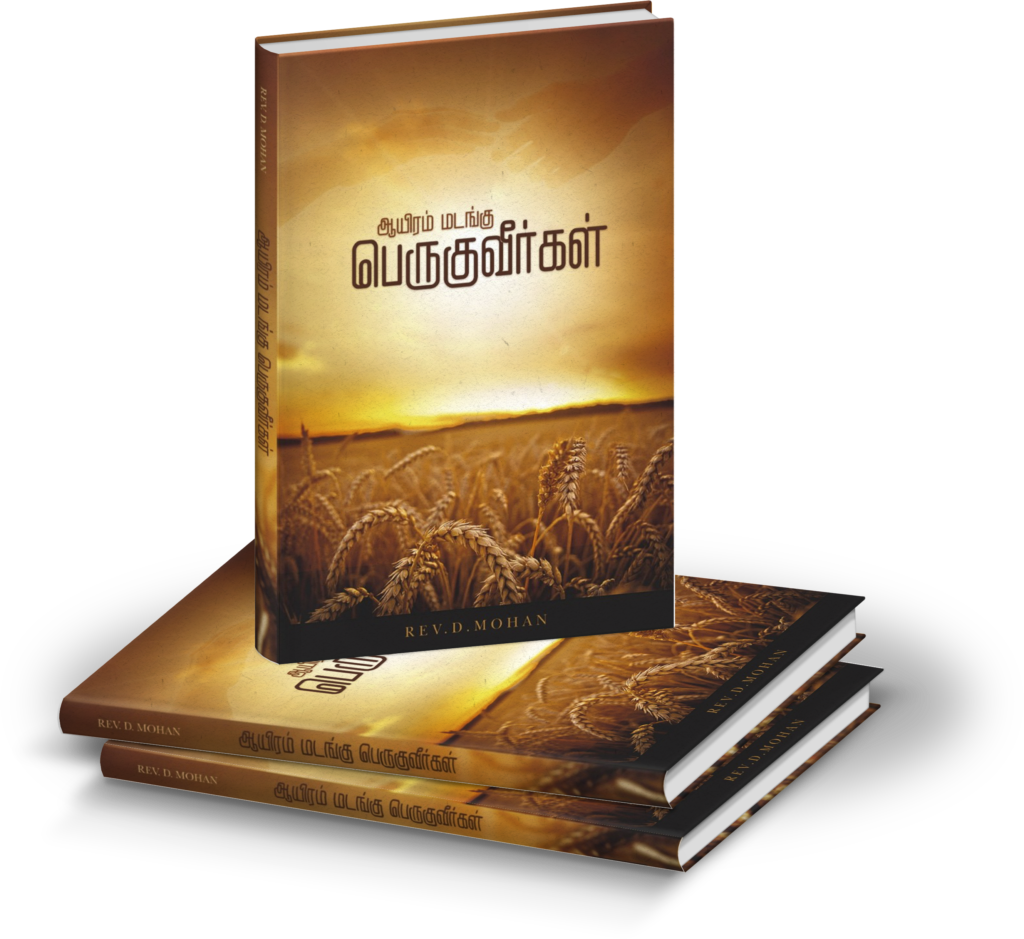 Be Blessed a Thousand Fold!
Grow in your Prayer Life and Personal Life a Thousand Fold.
Books
Shop our full Collection of Books
Gift Items
Find the best gifts to give a friend and encourage them Spiritually.
Bible
We offer you a wide variety of Bibles in different languages.
Get 50% Off On Gifting Products!
I love the collection of Bibles and Books. I have been using this platform every week to gift my friends and family members Books and Bibles.
Deal Of The Day 50% Off On All Gift Items!
Till Stocks Last
The packaging and delivery has been of top quality. I am 100% satisfied with what the store has been doing and would recommend everyone to buy from them.